Your First Defense In Restoration Preservation
Composite restorations are twice as likely to fail as amalgam restorations.
Published studies show that composite restorations accumulate more biofilm than amalgam restorations (Beyth et al., 2007). This increases the risk of recurrent caries, and potentially reduces the longevity of a composite restoration.
Nobio technology kills bacteria that come in direct contact with the restorative material, which can help protect the integrity of the dental product restorations and preserves its functionality over time.
Infinix
Universal Bond System
With Nobio (QASi) technology for an antibacterial cavity cleansing effect, the Infinix Universal Bond System is a universal, light-cured bonding system (prime and bond). It provides strong adhesion between enamel, dentin and all types of restoration materials. The inclusion of Nobio's QASi technology makes it a revolutionary new way to protect the tooth-restoration interface against harmful bacteria.
---
Infinix
Flowable Composite
With Nobio (QASi) technology to maintain the integrity of the restoration, Infinix Flowable is a single-step, light-cured, low-viscosity flowable Composite. Use it for class III and V restorations, it's ideal for base and liner in direct restorations as-well-as a pit and fissure sealant, when compromise isn't an option.
Infinix
Bulk-Fill Flow Composite
With Nobio (QASi) technology to maintain the integrity of the restoration, the Infinix Bulk Fill Flow Composite is a low viscosity, high depth of cure composite. Ideal for posterior restorations, which are more prone to recurrent caries. Infinix stands alone in its unique formulation, providing excellent handling, strength and confidence with Nobio's QASi technology.
Infinix
Universal Composite
The Infinix Universal Composite is a light-cured, high viscosity universal composite restorative with excellent handling and strength. It offers superb performance across a variety of conditions, and Nobio's QASi technology for added confidence.
---
Clinical studies demonstrating that the presence of QASi in these products improves clinical outcomes have not been conducted.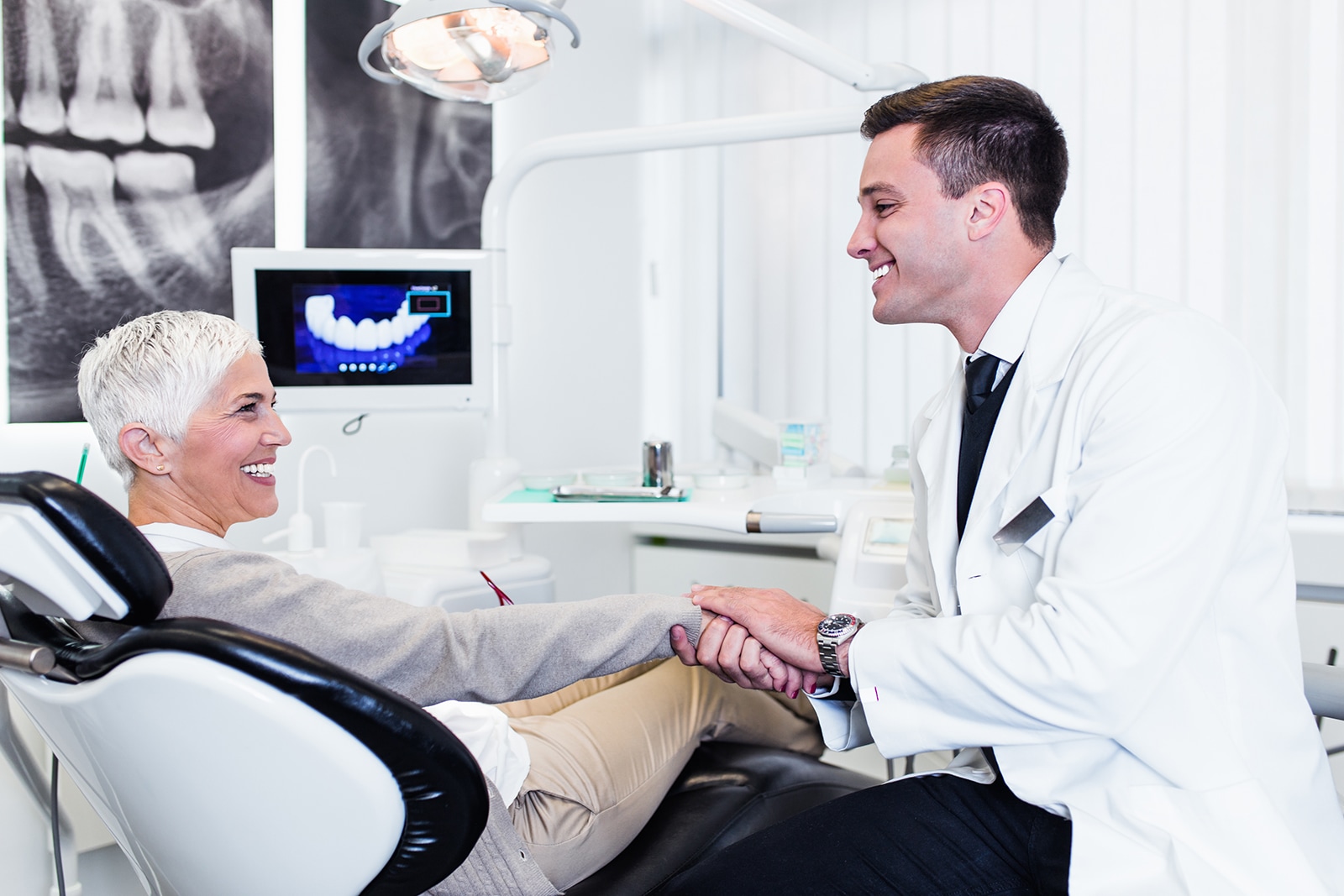 To be among the first practitioners to use the Infinix advanced restorative products, reserve your free Infinix Starter Kit here